All-New Focus 1.5T 150PS Active X 5 Door
From only £545.00
£545 Advance Payment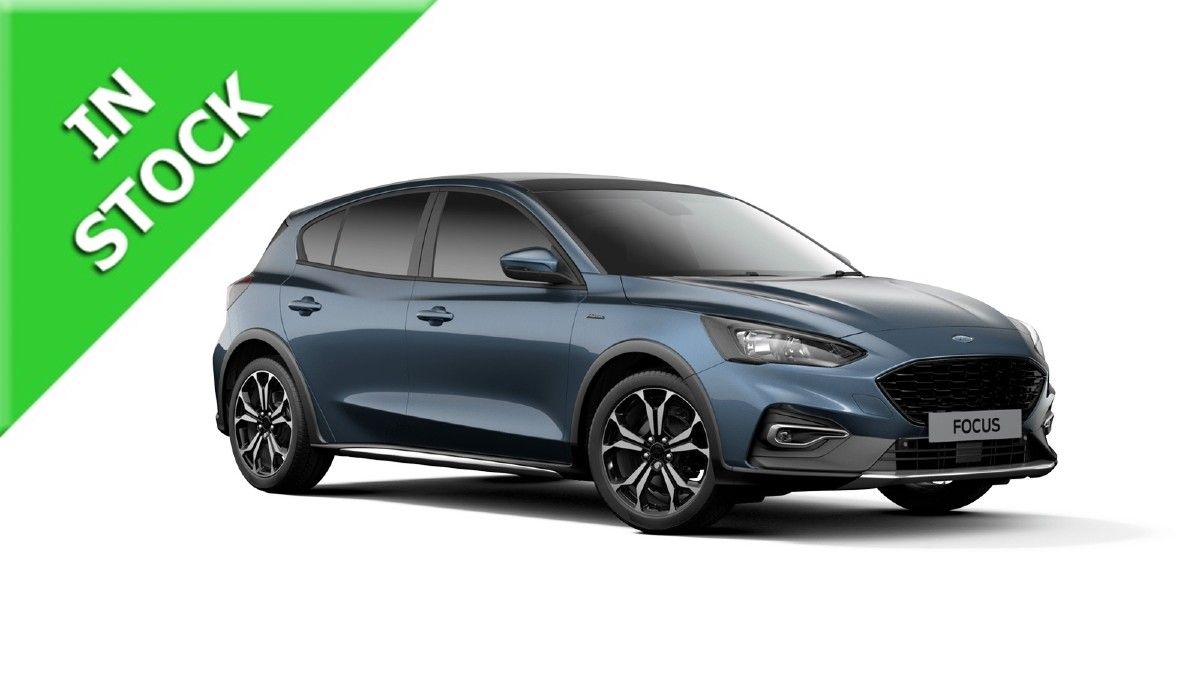 Our Focus Active X offer includes metallic paint (exclusive paint is subject to extra cost) and rear parking sensors, like all our Motability cars.
Chrome Blue - This car is in stock for immediate delivery. - Updated 1st July 2019
Standard car advance payment is £445, this car also has the wireless charging pad option fitted at £100 making the total payment £545.
Advance payment shown is available on application submitted and accepted by Motability Finance Ltd between 1st July 2019 and 30th September 2019. Pictures are for illustration purposes only.